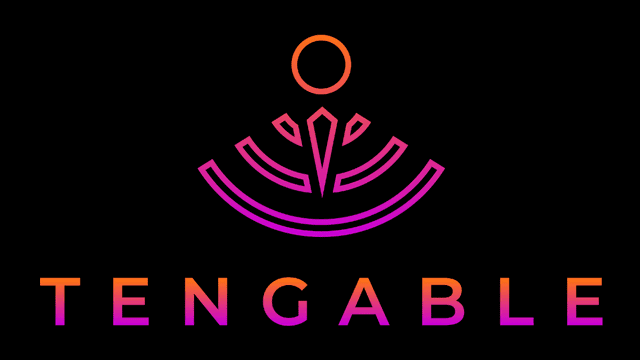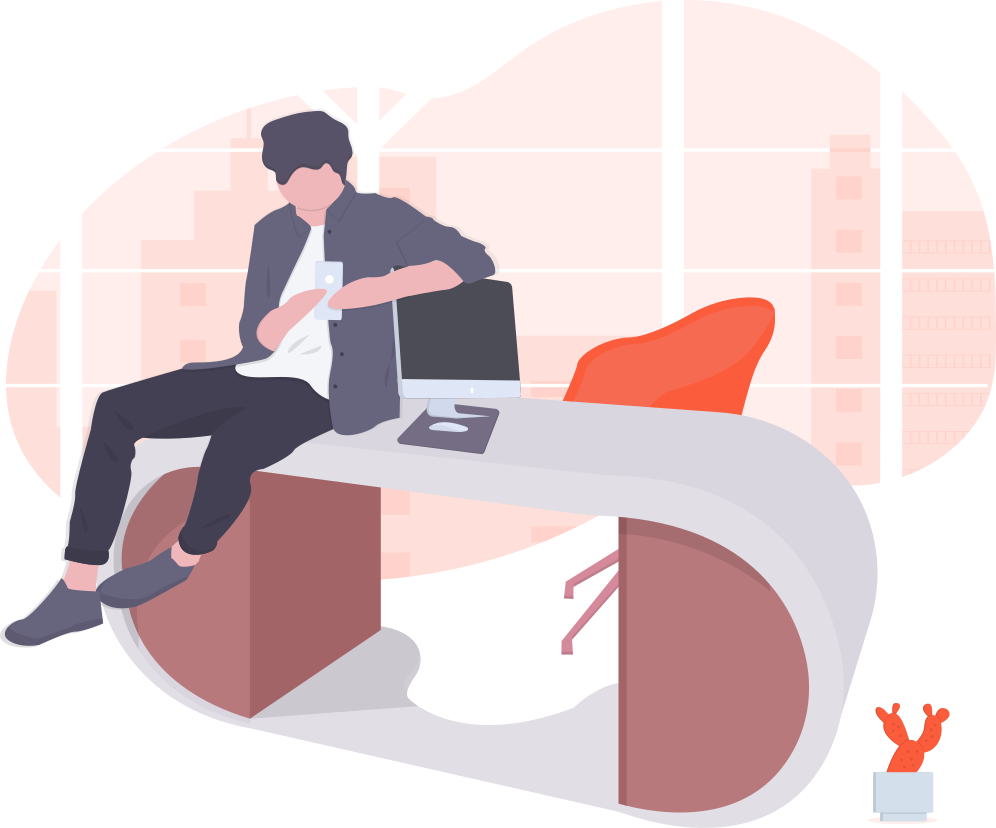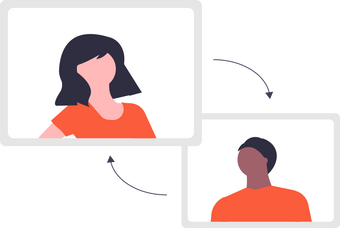 Virtual Office. Real Connections.
The Tengable virtual workspace is a digital, simulated office that resembles a video game, with collaboration and communication tools to enhance workplace culture.
Try Our FREE Demo
No credit card, or account required.
Do You Have A Virtual Workspace? You May Be Facing The Following Challenges.
With the rapid changes 2020 brought, many businesses were required to go online, with most teams unprepared for how to effectively pivot their communication styles and office culture. There are many advantages to virtual teams including higher productivity, lower costs and access to global talent, however it's important to have strategies in place to overcome the&nbps;challenges.
Lack of Communication
Due to the lack of face-to-face communication, issues can fly under the radar and team members may be unsure how to ask for assistance. By introducing communication tools such as instant messaging and chats, you'll be able to stay in touch with co-workers more efficiently to ensure everyone's on the same page.
Reduced Human Interaction
Human interaction is an important element to develop a strong culture. Virtual teams miss out on the social aspect of the office, which may lead to less interaction between co-workers and teams, potentially creating silos. To encourage socialization, you could create an organization-wide channel or chat room for general conversation.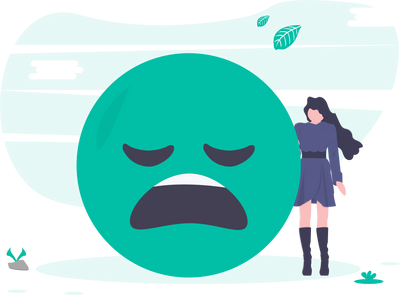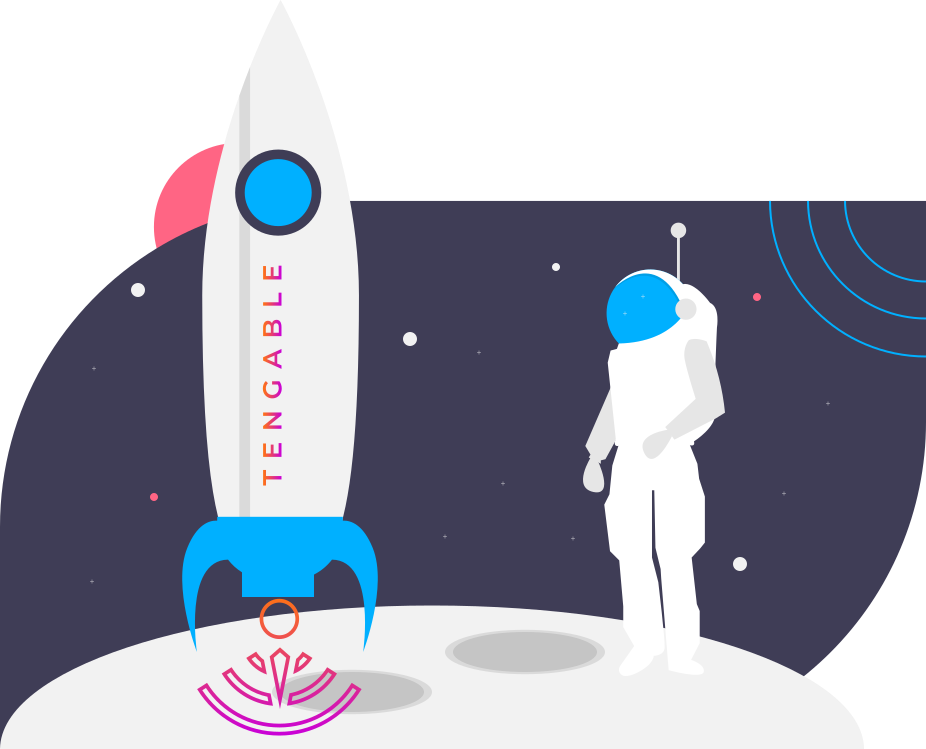 How Can Tengable Help?
We bring your team together with our easy to use apps across your Windows, Mac or Linux devices. Your Tengable centralized virtual workspace makes it feel as if your co-worker is sitting just across from you – asking you what you're having for lunch. Ah, it's like you've never left the office!
Try Our FREE Demo
No credit card, or account required.
Tengable Features
Tengable is a virtual workspace bringing digital teams together. We incorporate collaboration and communication tools to enhance your business' culture and productivity. Virtual workspaces are like collaborative hubs for teams that aren't able to meet face-to-face. Although teams can communicate using other internal communication software or video conferences, virtual workspaces allow for structure and a framework for those interactions. Team members will be able to see which of their co-workers are "in the office" which encourages open lines of communication with the space to interact, and the development of a positive culture.
Feel connected with live customizable avatars
On Demand video conferencing
Audio communication
Desktop Apps
Virtual assistant bot (coming soon)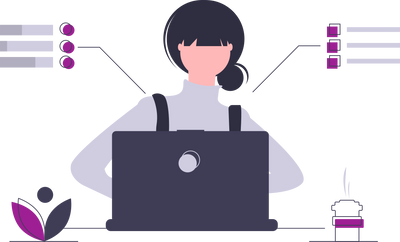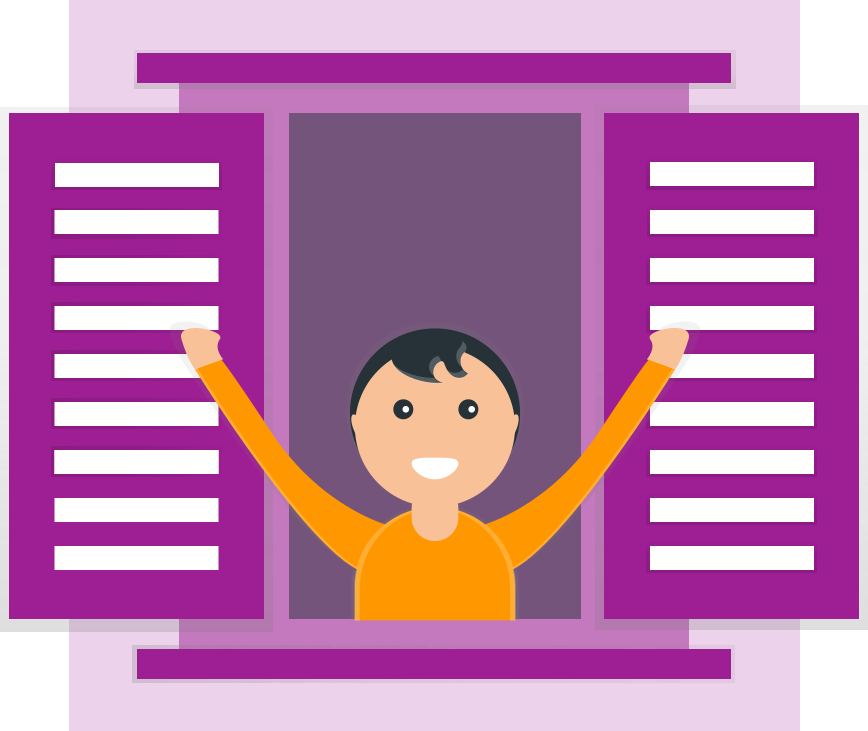 Why Choose Tengable?
Bring people together: forget about formal emails, open the lines of communication with your team via chats, audio and visual features.
Improve company culture: maximize human interactions with virtual spaces that feel like you're interacting on a more personal level to grow together.
Gamified interface for engagement: keep your team engaged with the gamified interface ensuring they look forward to their time communicating with co-workers.
Runs in the background: Tengable is always on in the background, so there is no need to worry about your surroundings and co-workers.
More features to come: we're currently working on adding more tools and integrations to improve your virtual team experience. Stay tuned!
Make Sure to subscribe to the newsletter for updates on new features .